"We decided that we had to make a change and that's when we turned to FineLine. We asked the question, "Can you help us eliminate the disconnects, manage the smooth flow of inbound unsolicited donations and to be able to do that on a 24 hour a day basis?" It's been about 10 years now and we are absolutely thrilled with the results."


Read More
Who We Are – FineLine Overview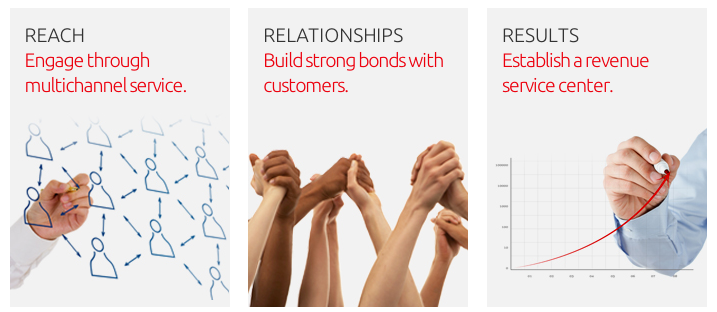 "It's not what we say or do that people remember, it's how we make them feel. At FineLine, we take pride in bringing solid business solutions to your attention that not only achieve stronger relationships with your donors and customer but provides you with top line growth. A true partnership is when both parties bring their individual strengths and what they're good at to the table for the purpose of achieving better results. With FineLine as your partner, together we'll extend your reach, develop higher value relationships and deliver meaningful results."
– Jocelyn Chipman, COO
For over 20 years FineLine has been helping people and organizations have a positive impact in the world. Listening and engaging directly with customers and donors through multiple channels gives FineLine the unique ability to provide the right solutions for extending reach, developing lasting relationships and delivering meaningful results. 
FineLine has developed many multichannel fundraising programs that not only drive higher donations, but that also deliver on long term donor retention strategies. Through our strategic tools, our team is able to ensure that your donors have the right information to support their passion and your mission.
FineLine is people driven; many of the key personnel that will be responsible to deliver our services are experienced professionals with a depth of experience in delivering similar applications to our range of clients. Supporting these people is a large group of experienced managers and Customer Experience Owners in our engagement centre.
At FineLine we embrace a culture of continuous improvement which we apply to our client engagements. We have a demonstrated history of innovation which leads to new opportunities and cost reduction through growth for our clients.
FineLine is PCI-DSS compliant. This assures that all donor credit card information and all personally identifiable donor information is captured/processed and transmitted using industry standard security provisions.
FineLine is registered in all states for fundraising.