A resource for non-profits and businesses:
chock-full of ideas, guides and case studies on
donor engagement, cause marketing and social
responsiblity.

As any good business becomes customer-
centric, non-profits can build a tribe of fans who
are loyal to your mission.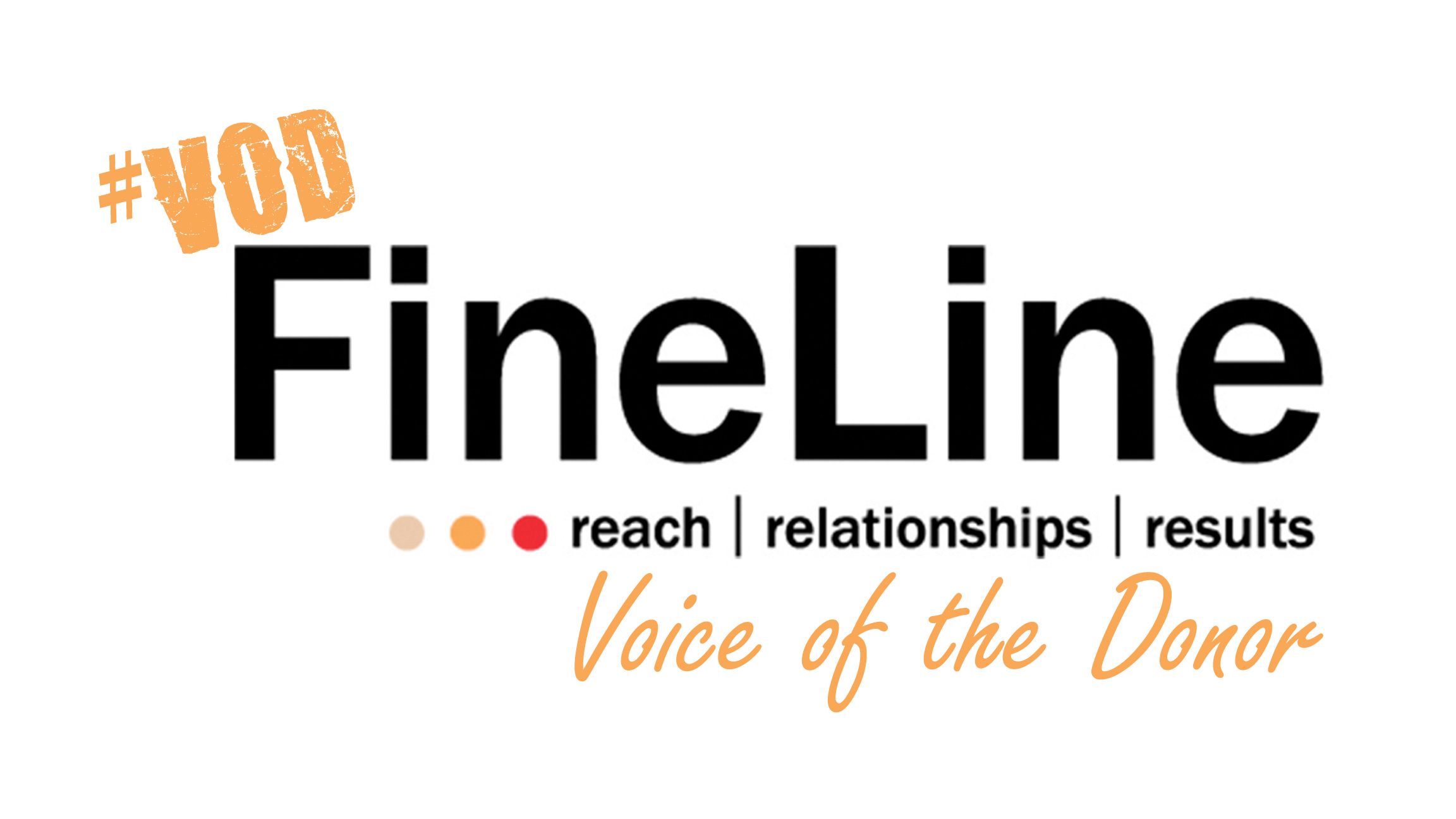 We are committed to donor advocacy through
our Voice of the Donor campaign.

Your message amplified to reach and
engage with more people.

One-to-one relationships created through
experience.

Measuring the right information to raise
more money.
Powering the world to do well by doing good.